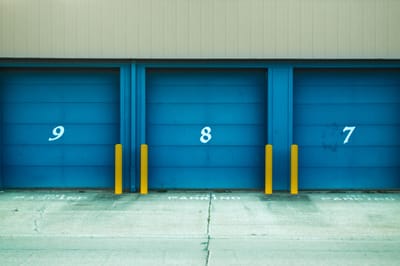 SAFEDOORnz is a Service provider offering Garage and Commercial Door servicing, Repairs and Maintenance.
With over 30 years of industry experience, SAFEDOORnz are confident in the service and maintenance of any Residential Garage Door and Commercial or Industrial door systems.
With a team of technicians, SAFEDOOR are able to provide both a 'Reactive' and 'Proactive' service.
The increasing nature of workplace safety is making building owners and facility managers more concerned about the safety of the door assets.
Here at SAFEDOORnz we offer a Preventative Maintenance Program to ensure all our clients door assets are safe for use and Comply with industry standards and best practice.
Contact the SAFEDOOR team today to discuss your Door servicing and maintenance requirements.